Welcome to our Website and Brand New Blog.
We will be bringing you the latest news and updates regarding CBD, CBD products, awesome tricks and recipes and more! Our Blog, of course, will be interactive so we will be counting on you too, to bring us your latest experiences, questions and tips.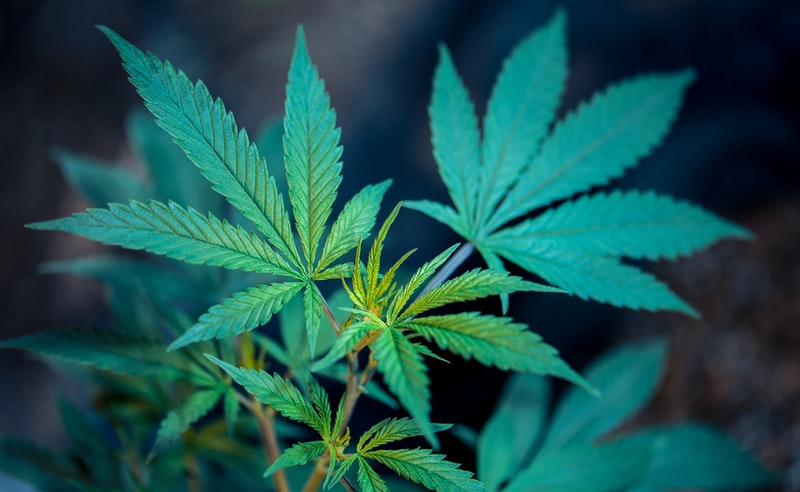 Our goal is to create an invaluable resource of quality content for anyone that may be interested in CBD and related topics to help you and more. In addition we will be letting you know about industry changes or changes to the law that you should know about throughout the year.
Most importantly we want to hear from you. What are your questions or concerns? We're here to help! Comment down below.